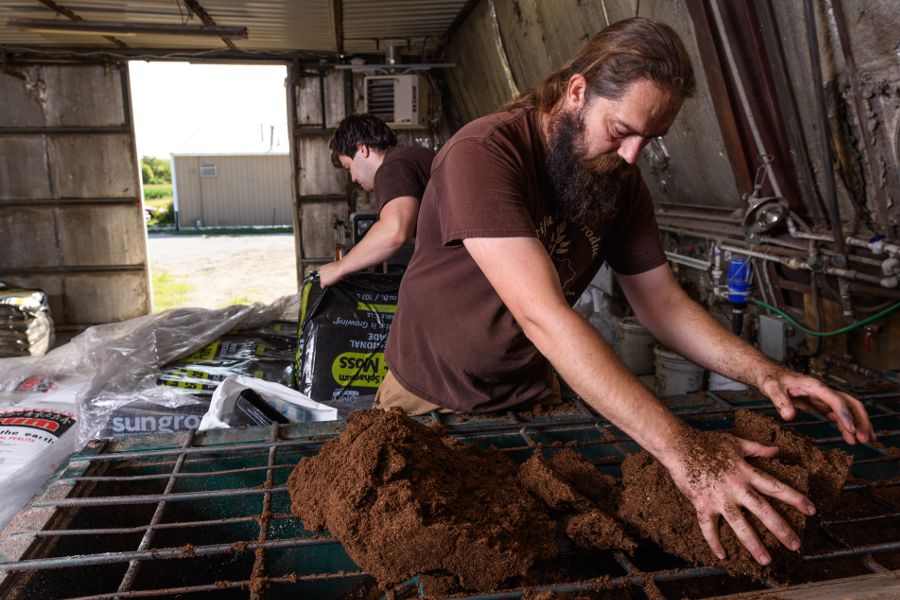 Founded in 1985, Beautiful Land Products manufactures its own line of specialty growing mixes for professional growers, vegetable farmers, and garden enthusiasts alike.
We are a full service horticultural supply company as well, offering greenhouse pots, flats and trays, irrigation and watering equipment, fertilizers, greenhouse panels and film, greenhouse structures, heating and ventilation equipment, benches, and more. We also grow native perennials on a contract basis. Call or email us today to let us know how we can meet your supply needs!
Markets we Serve
• Independent Garden Centers
• Vegetable Farmers
• Prairie Restoration (private and public)
• Micro-Greens
• Cannabis and Hemp
• State Institutions (FFA, numerous cities and county extension offices in Iowa, University of Iowa and Iowa State University)
Vendors we're Registered With
• City of Des Moines
• University of Iowa Hort Dept
• Iowa State University Sustainable Agriculture Division
• Anamosa State Penitentiary
• Newton State Penitentiary
• City of Clarence
• City of West Branch
• Muscatine Parks and Recreation
• Noelridge Park Greenhouse
• City of Cedar Rapids
• and many more!
Phone: 319.643.5550
Email: blp@beautifullandproducts.com
Meet the team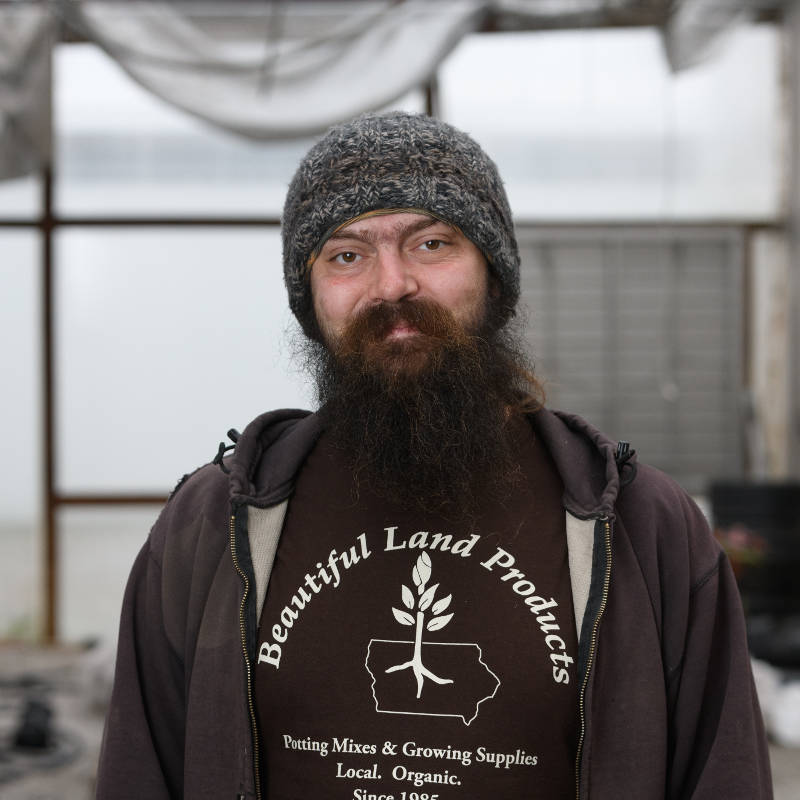 Phil Ricks
General Manager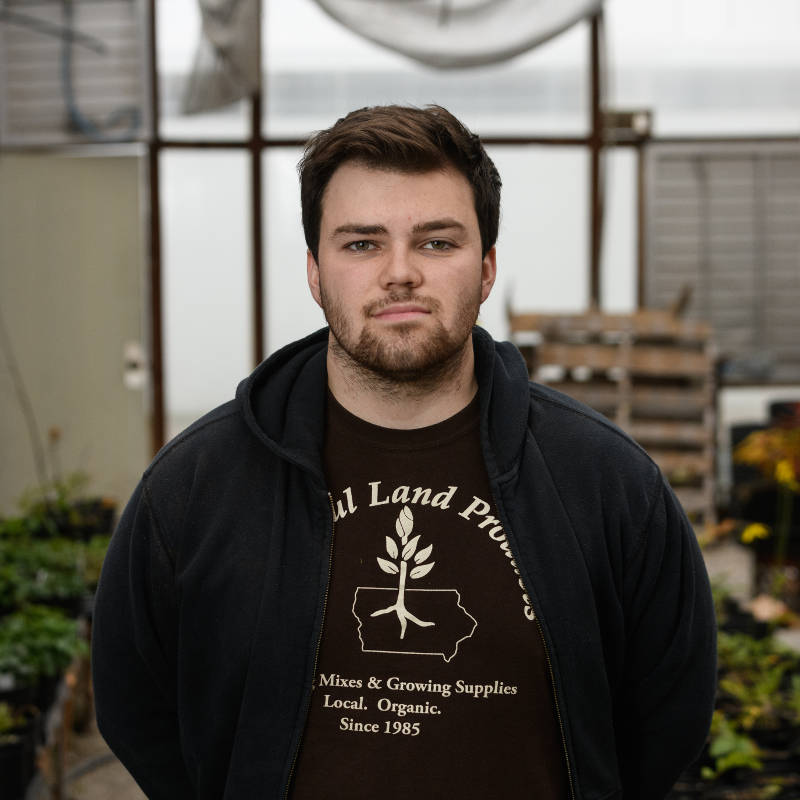 Max Friton
Production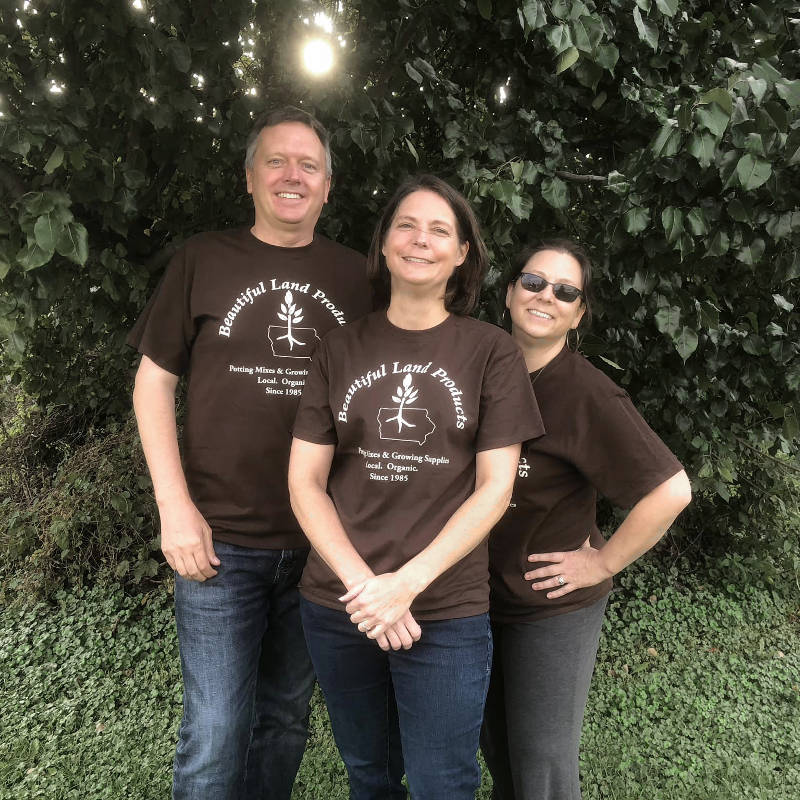 Owners
Suzanne Bentler, Steve Long, Judy Joyce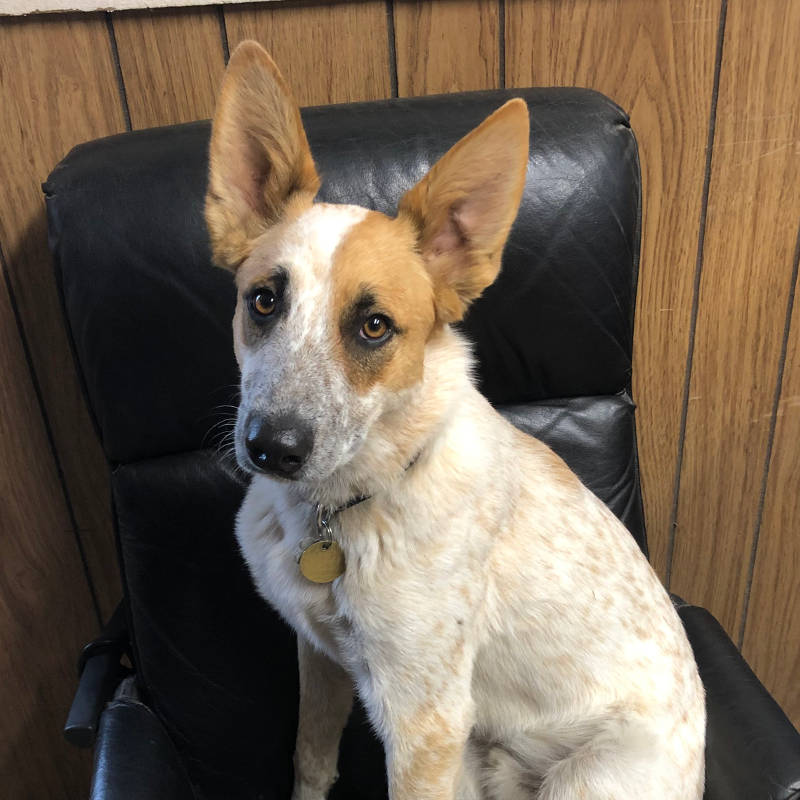 Balu
Property Manager